Being a registered non-profit association, Jump Start is active for children and youths primarily in Africa. Our projects are aimed at supporting youth welfare.
The idea of founding the association was given rise to in East Africa. Jump Start initiator Julia met people in Tanzania and Kenya pursuing their own dreams with great confidence and determination. Julia was deeply impressed by this and the idea came about to support them.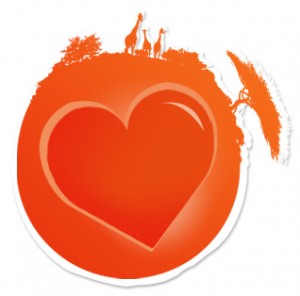 Vision
Jump Start e.V. wants to encourage children and youths in pursuing their dreams through its work and wants to offer them better perspectives for their futures though targeted measures. Anna is given the possibility to graduate from school to have the possibility to shape her life. The youths in Taveta are being shown a perspective for their lives mainly through sport. Team spirit and discipline are being promoted through youth work.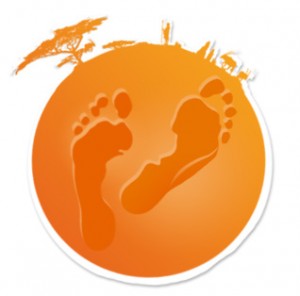 Mission
We support long-term youth welfare projects, mainly in Africa.
Our relation with our contact persons which locally implement our projects is based on partnership.
Our projects are realized through project partners and our donations.
All association members are working on a voluntary basis and are not paid.
It is our objective to minimize administrative costs.
We want to do good in small steps.
Values
Self-worth and joy of life are not a matter of wealth. Thus, we do not want to concentrate on what we cannot change, but to create opportunities in Africa through small deeds.
Regular exchange, reliable agreements and long-term orientation are the basis for the cooperation with our project partners.